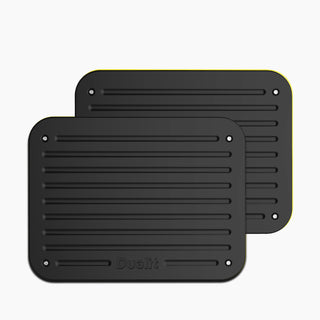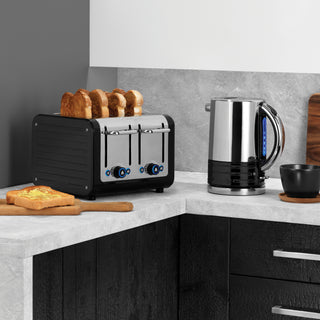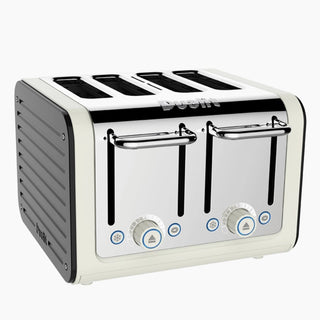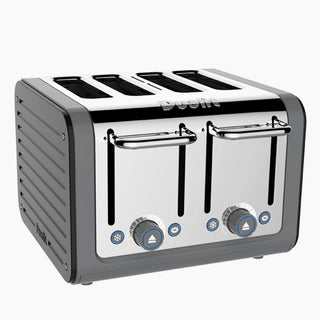 Architect Toaster Panels
£15.00
25% Off (Selected Colours Only)
Currently out of stock.
With our innovative interchangeable panels for the Architect Range, you can select and swap shades for your toaster and kettle. For house moves, renovations, or even just your latest colour craving. Each pack includes two panels.
Please expect a delay in deliveries over the Black Friday offer period. With orders placed by 2pm Monday to Thursday or 12pm on Fridays for standard stocked items, the order will be shipped (leave our warehouse) on the same day. Orders placed after these times will be shipped on the next working day. If an order includes a 'made to order' item, the entire order will be shipped when complete; this may take up to 21 working days. Dualit's working days are Monday to Friday.
Discover how quick and easy it is to update your Architect Toaster or Kettle with our interchangeable panels.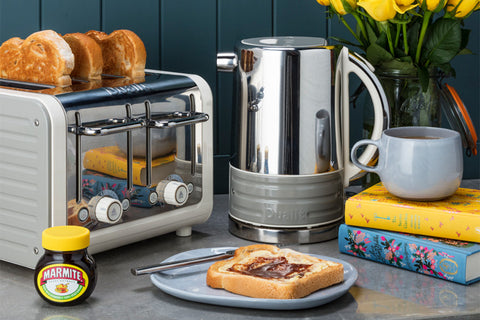 Kaleidoscope of colours
Our Architect Toaster Panels are available in 10 colour finishes! Whether you're after a bold statement colour or neutral colour to complement your kitchen, there is a finish to suit everyone.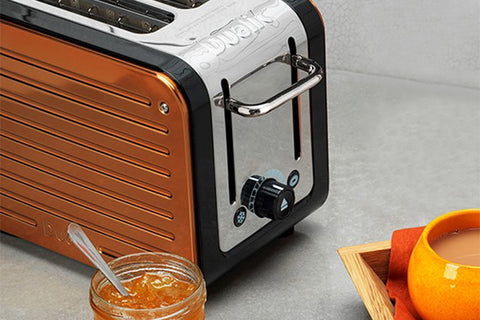 Easy to fit
It's simple and hassle-free to change the panels on your Architect Toaster. Each panel has four screws to keep it in place so you can update your toaster in minutes!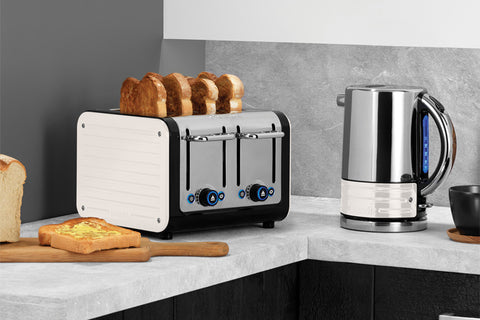 Interchangeable panels
Dualit's interchangeable colour panels are available for both the Architect Toasters and Kettles, allowing you to transform your appliances whenever your personal style dictates.