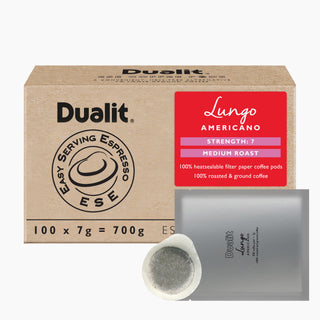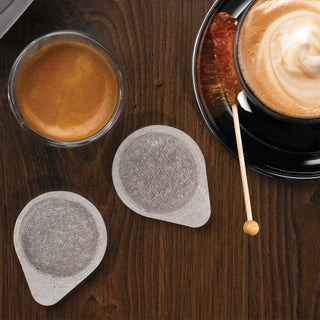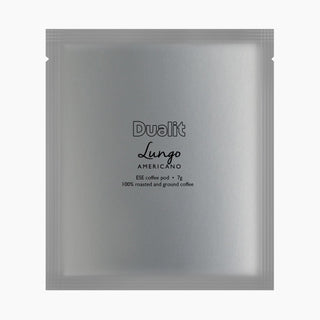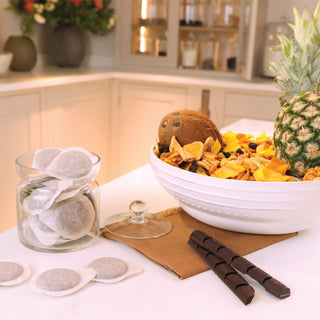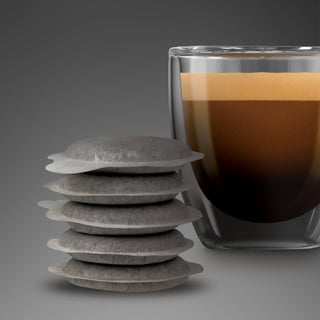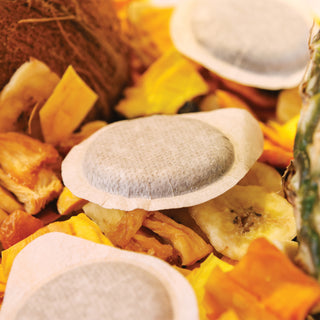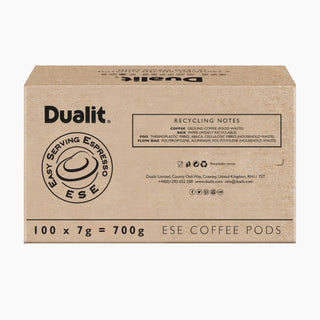 Americano ESE Pods
£19.99
Our Americano is grown in rich, volcanic soil, with cedar notes, sweet tropical fruit aromas and a rich, indulgent finish.
Please expect a delay in deliveries over the Black Friday offer period. With orders placed by 2pm Monday to Thursday or 12pm on Fridays for standard stocked items, the order will be shipped (leave our warehouse) on the same day. Orders placed after these times will be shipped on the next working day. If an order includes a 'made to order' item, the entire order will be shipped when complete; this may take up to 21 working days. Dualit's working days are Monday to Friday.
About this coffee
Notes: Cedar and Tropical Fruit
Origin: Brazil, Nicaragua
Perfect for: Americano, Latte, Cappuccino
Discover our ESE Coffee Pod key features. Individually wrapped, pre-portioned convenience. Available in a range of flavours.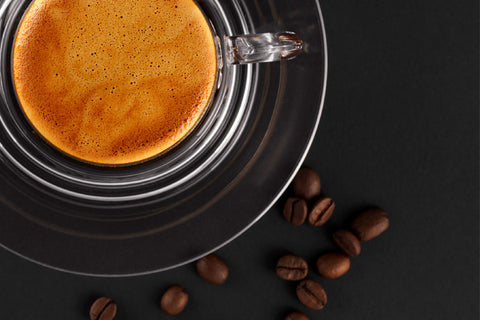 Mess Free
Dualit's ESE Pods are a quick, easy and mess-free alternative to loose ground coffee. Simply place your choice of pod into an ESE Pod compatible coffee machine, fold the tab in and start brewing your coffee.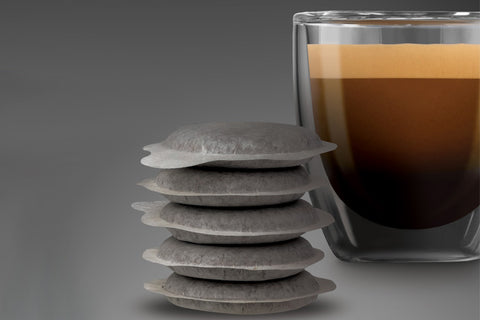 Single Serve
Each ESE espresso pods hold 7g of roasted ground coffee; the perfect amount for a single serving. Whether you're enjoying a moment alone, or drinking a coffee with friends, rest easy knowing each and every cup will contain just the right amount.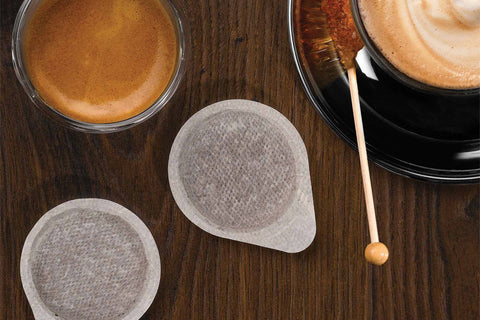 Freshly Ground Coffee
Our ESE Pods are enveloped in filter paper designed to preserve the coffee's distinctive flavours and characteristics, then individually sealed to retain freshness and the all-important 'just roasted' taste.