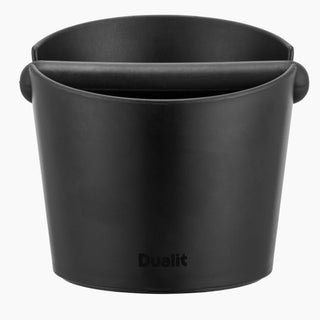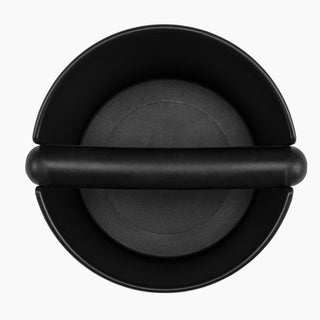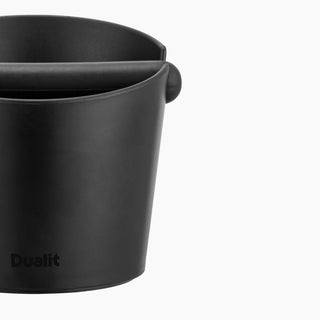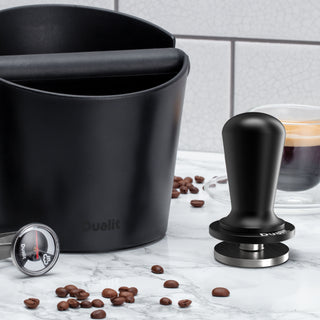 Knock Box
£34.99
Order by 12pm weekdays for same day shipping
The durable Knock Box will hold up to 24 double coffee pucks with the robust knock bar removing even the toughest pucks. 
With orders placed by 2pm Monday to Thursday or 12pm on Fridays for standard stocked items, the order will be shipped (leave our warehouse) on the same day. Orders placed after these times will be shipped on the next working day. If an order includes a 'made to order' item, the entire order will be shipped when complete; this may take up to 21 working days. Dualit's working days are Monday to Friday.
All Dualit appliances, bought directly from us, come with a hassle-free, one-year guarantee period. If replacement parts are fitted to the product this will not extend the period of the guarantee. The guarantee covers both parts and labour but carriage is not included.
Discover our hard-wearing coffee station essential. The handy tool for any barista that endures the toughest knocks when brewing coffee for family and friends.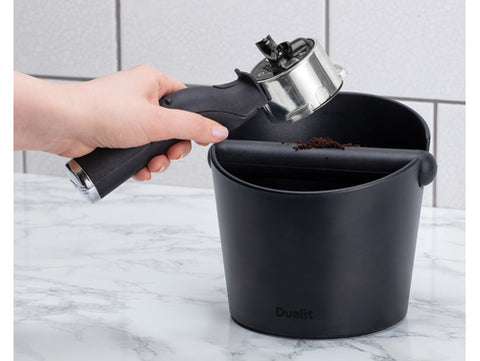 Hard-wearing Knock Box
The durable Dualit Knock Box features a robust removable bang bar. It's tough enough to withstand hard knocks from portafilters, ideal for removing even the toughest of pucks.