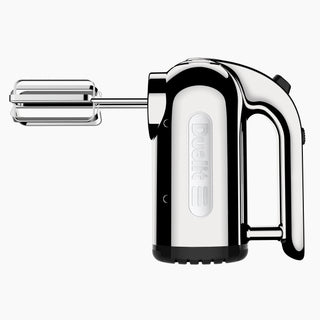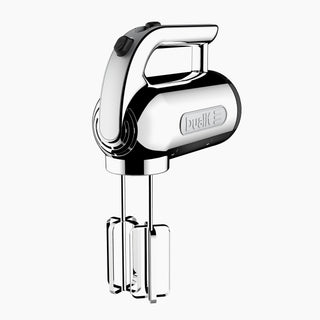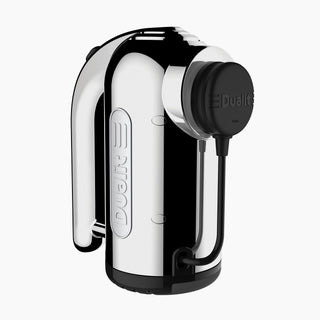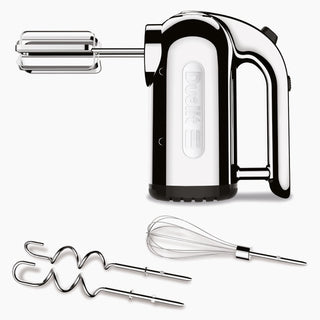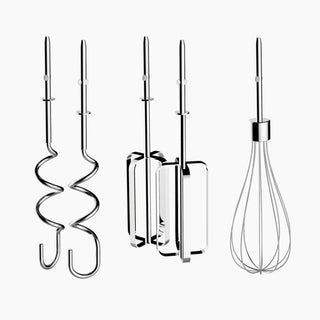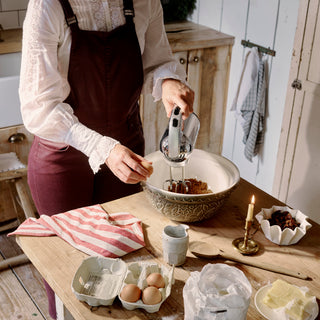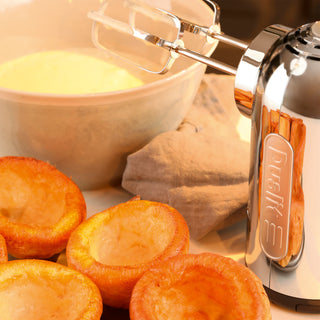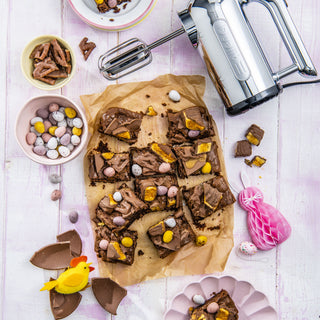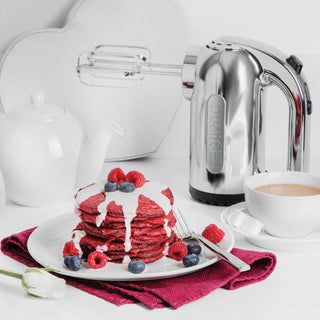 Hand Mixer
£74.99
Order by 12pm weekdays for same day shipping
With a 400W motor and four speed settings, Dualit's Hand Mixer is a true multi-tasker for the light baker. In keeping with Dualit's classic British styling that consumers have come to know and love, the Hand Mixer is sleek and stylish.
Multiple Speed Settings

Includes Flat Beaters

Includes Dough Hooks

Includes Whisk Attachment
We offer certain spare parts for the majority of our products. In the unlikely event that you need a spare part, you'll find a selection of spares for your product in our support section.
Please expect a delay in deliveries over the Black Friday offer period. With orders placed by 2pm Monday to Thursday or 12pm on Fridays for standard stocked items, the order will be shipped (leave our warehouse) on the same day. Orders placed after these times will be shipped on the next working day. If an order includes a 'made to order' item, the entire order will be shipped when complete; this may take up to 21 working days. Dualit's working days are Monday to Friday.
All Dualit appliances, bought directly from us, come with a hassle-free domestic, one-year guarantee period. If replacement parts are fitted to the product this will not extend the period of the guarantee. The guarantee covers both parts and labour but carriage is not included.
Discover the key features of Dualit's 400W Hand Mixer. From a unique retractable cord to useful attachments, the Hand Mixer is great for the light baker.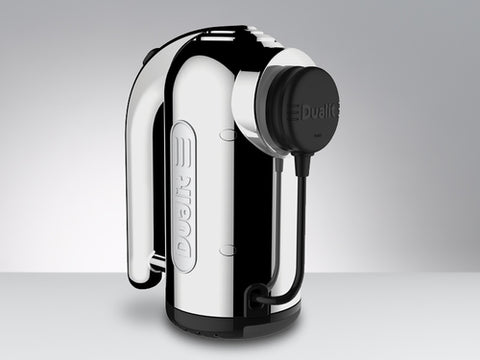 Unique cord tidy
Cleverly designed with a retractable cord and integral plug storage, this simple yet elegant feature will create less clutter and minimal storage space required.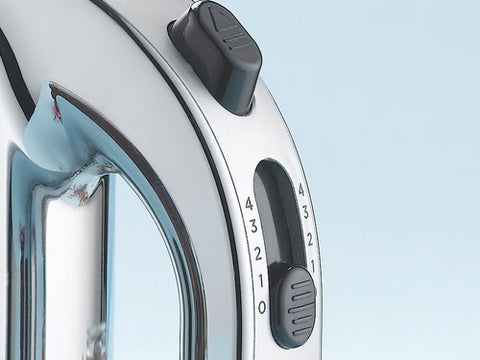 Powerful
This powerful Hand Mixer comes with a 400 watt motor and 4 speed settings to make light work of all your baking demands.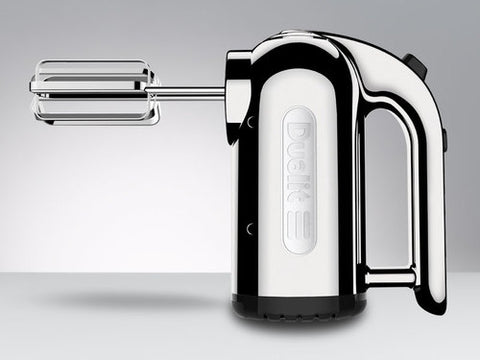 Easy to use
A strong grip handle and ejector button help make the Hand Mixer easy to manoeuvre and change between the attachments.
Your Dualit product — all the details