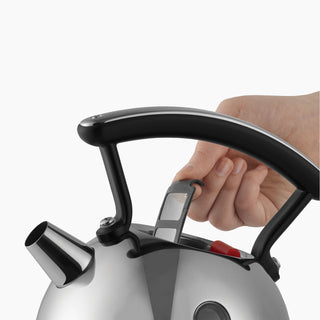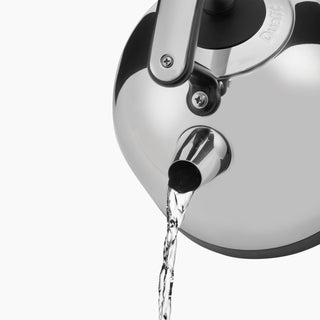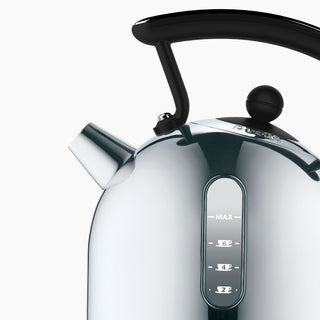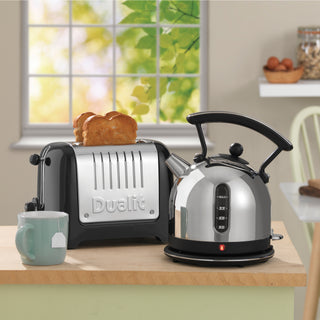 2 Litre Dome kettle
£89.99
Order by 12pm weekdays for same day shipping
As stylish as it is functional, Dualit's Dome Kettle is an easy to use, traditionally shaped kettle with modern functionality. With handy cup level indicators on both sides you'll always boil just the right amount and the powerful 3kW element ensures it will boil quickly.
2L Capacity

6 Cup Capacity

Rapid Boil 3kW

Non-Drip Spout
We offer certain spare parts for the majority of our products. In the unlikely event that you need a spare part, you'll find a selection of spares for your product in our support section.
With orders placed by 2pm Monday to Thursday or 12pm on Fridays for standard stocked items, the order will be shipped (leave our warehouse) on the same day. Orders placed after these times will be shipped on the next working day. If an order includes a 'made to order' item, the entire order will be shipped when complete; this may take up to 21 working days. Dualit's working days are Monday to Friday.
All Dualit appliances, bought directly from us, come with a hassle-free, one-year guarantee period. If replacement parts are fitted to the product this will not extend the period of the guarantee. The guarantee covers both parts and labour but carriage is not included.
Discover the key features of the Lite Dome Kettle. From its large 2 litre capacity to its precision engineered non-drip spout.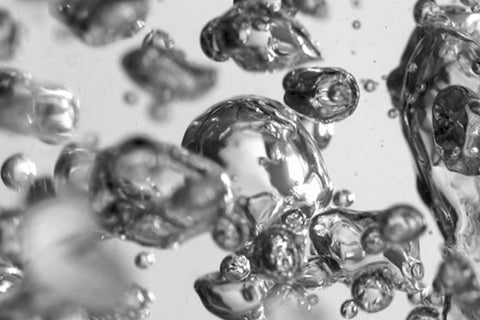 Rapid Boiling
The powerful element boils water fast so you don't have to wait long for your drink. Concealed in the kettle base, away from contact with water to reduce limescale damage, the Dome Kettle also has a safety feature that stops it from boiling dry.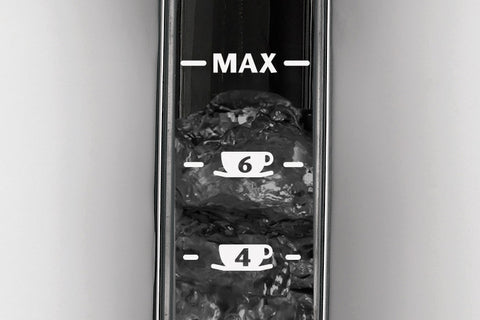 Large Measuring Windows
The Dome Kettle features large, easy to read viewing windows with cup measures on both sides of the kettle. Fill the kettle with just the right amount of water you need to boil, down to just two cups, saving time, energy and water.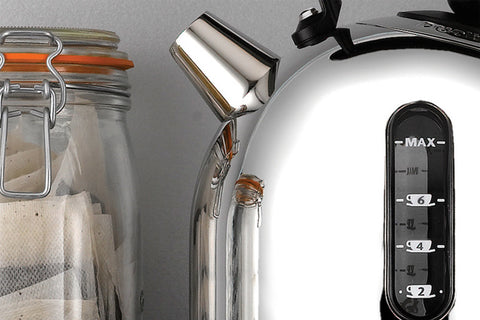 Easy to pour
The oversized non-drip spout on the Lite Dome Kettle has been precision engineered to ensure spills are a thing of the past. The handle is heatproof and easy to grip and the robustly engineered lid is easy to remove for filling and cleaning.
Your Dualit product — all the details